Background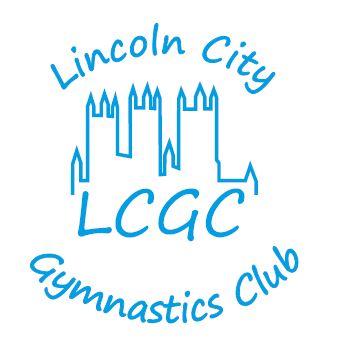 Mr and Mrs McGuirk and their daughter, Deanna Sorrell, founded Lincoln City Gymnastics Club in September 1984. Originally based at the City Sports Centre in Lincoln, the club moved to St. Peter and St. Paul's School in Lincoln in January 2001.
In January 2018, the club obtained its own bespoke gym at its new home on Newark Road, Lincoln. The club has been able to fit the new gym out, including the purchase of a sprung floor, thanks to the assistance and donations from local businesses and organisations, and the fundraising and labour by the club's committee, coaches, parents, grandparents and older gymnasts.
Mr Alan McGuirk coached at the club for over 25 years. He and Deanna have coached many gymnasts to become county champions and mentored many parents and ex-gymnasts to become coaches. Sadly, Mr. McGuirk passed away in December 2017, shortly before the club moved into its own premises, which was something he had been striving for with the rest of the club's committee for many years. The new gym is dedicated to his memory and his spirit and enthusiasm will always remain with the club.
Deanna and her husband emigrated to New Zealand at the end of 2013. Deanna was succeeded as head coach by Faye Hobday, who was a former gymnast and is an existing qualified British Gymnastics coach at the club. Faye was succeeded by Melissa Clough in June 2017.
Melissa joined the club aged 6 ½ and quickly progressed from a recreational class through the junior ranks to competing in the county and region, wining many medals over the years. She qualified as a level 1 coach and BG judge whilst still competing, and then as a level 2 coach. Melissa left the club for six years to live and work abroad, but maintained an interest and connection with the club. On her return she resumed coaching at the club and has now, along with Faye, completed her level 3 modules.
Melissa and her dedicated coaching team look forward to leading and developing the club in the future, whilst maintaining the happy friendly atmosphere we enjoy.